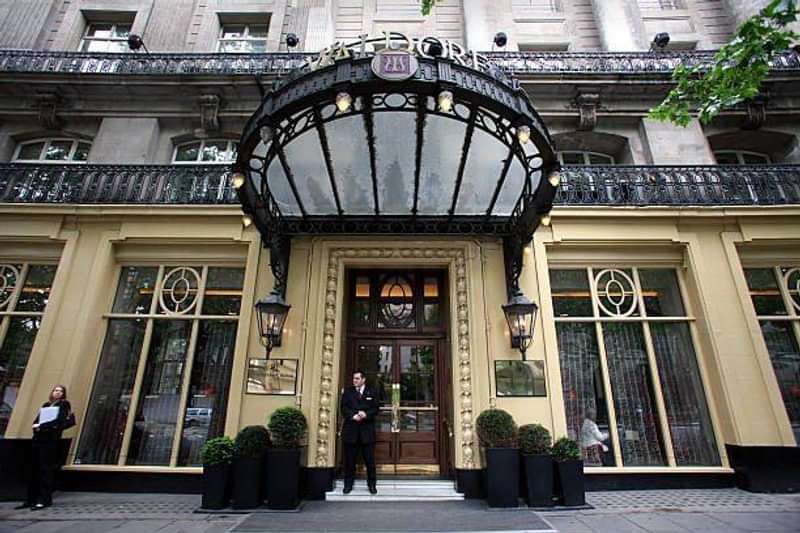 New Zealand Society (UK) presents:
Waitangi Day Charity Ball
Waitangi Day Charity Ball Early Bird tickets are now on SALE.
An evening of incredible significance for New Zealand and the New Zealand community in the UK. Through this event we raise money and are able to support our New Zealand community here in the UK through our Charitable Grant scheme.
This year we have frozen our ticket prices for a 5th year in a row. Furthermore we have launched a limited under 35 tickets for members. Please make sure you have a valid membership (valid until at least 7th February) when buying membership tickets. All tickets will be checked and verified on membership.
Buy your tickets online or if you would like to be invoiced please email ticketing@nzsociety.co.uk.
For any enquiries please email president@nzsociety.co.uk
Dress code: Evening Dress/Black Tie with decorations
NZSUK Member prices - £170pp or £1,650 for a table of 10
Limited u35 members price - £160 (no group discount)
Non-Member prices- £190pp or £1,850 for a table of 10