HAPPY COMMONWEALTH DAY 2020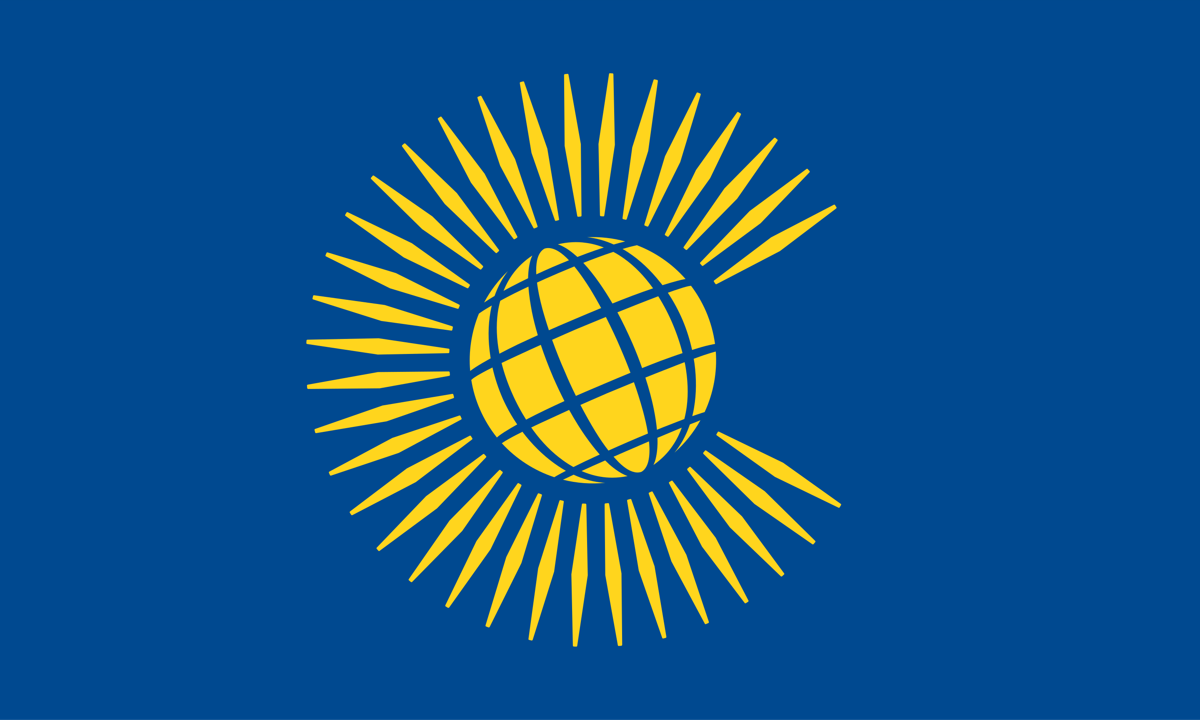 Happy Commonwealth Day! 🌏🌍🌎
Aotearoa New Zealand has proudly been a founding member of the the Commonwealth since 1931 when its independence was recognised under the Statute of Westminster. HM The Queen is the current elected Head of The Commonwealth.
The Commonwealth is a voluntary association of 54 independent and equal countries. It is home to 2.4 billion people, and more than half of its population is under 30 making it a very young and dynamic organisation with the opportunity to play an integral role in advancing the youth development agenda and challenging future policies.
The aim of the Commonwealth and its members is to work together to promote prosperity, democracy and peace, amplify the voice of small states, and protect the environment.
New Zealander the Rt Hon Sir Don Mckinnon was Secretary General of the Commonwealth from 2000-2008. His tenure was seen as very successful paving the way for new member states to join. Sir Don was UK New Zealander of the Year in 2003. 🇬🇧🇳🇿
The Commonwealth has various umbrella organisations like the Commonwealth Games, the annual Commonwealth Writers' Prize, Commonwealth War Graves Commission, Commonwealth Foundation, Commonwealth Parliamentary Association, Royal Commonwealth Society, Commonwealth of Learning and Commonwealth Youth Council.
Did you know?
The second country to 'join' the Commonwealth after the UK is Canada. The order of precedence of flags is in order of independence from the UK and joining the Commonwealth. New Zealand joined after Australia and was followed by the Union (now Republic) of South Africa.

HM The Queen as Queen of New Zealand visited New Zealand 10 times.

In Te Reo Māori The Queen is known as Kotuku "the white heron".

New Zealand has hosted three Commonwealth Games in 1950 (Auckland), 1974 (Christchurch), 1990 (Auckland)

Six New Zealanders have won overall Commonwealth Writers' Prizes: Witi lhimaera in 1987 (Best First Book); Janet Frame in 1989; John Cranna in 1990 (Best First Book); Lloyd Jones in 2007; Craig Cliff in 2011 (Best First Book); and Emma Martin in 2012 (Short Story Prize). Another, Eleanor Catton, took the Man Booker Prize in 2013.

The largest populated nation in the Commonwealth is India with 1.35 billion, the least is Nauru with under 11000 people. Technically Pitcairn with under 50 people yet it is part of the UK.
🇳🇿🇬🇧🇦🇮🇦🇬🇦🇺🇧🇸🇧🇩🇧🇧🇧🇿🇧🇲🇧🇼🇮🇴🇻🇬🇧🇳🇨🇲🇨🇦🇰🇾🇨🇽🇨🇨🇨🇰🇨🇼🇨🇾🇩🇲🇫🇰🇫🇯🇬🇲🇬🇭🇬🇮🇬🇩🇬🇬🇬🇾🇮🇳🇯🇲🇯🇪🇰🇪🇰🇮🇱🇸🇱🇾🇲🇼🇲🇾🇲🇻🇲🇹🇲🇺🇲🇸🇲🇿🇳🇦🇳🇷🇳🇬🇳🇺🇳🇫🇵🇰🇵🇬🇵🇳🇼🇸🇸🇨🇸🇬🇬🇸🇸🇧🇿🇦🇱🇰🇸🇭🇰🇳🇱🇨🇸🇿🇹🇿🇹🇱🇹🇰🇹🇴🇹🇹🇹🇨🇹🇻🇺🇬🇻🇺🇿🇲